Professional Audio Consultants (PAC) has been selected by the former CSA ownership to work with their customers in the creation of new projects, and provide support and service for existing systems.
A stable, reliable, and customer service focused company for over 40 years, PAC provides the finest in Specialty Audio, Home Theater, and Automation Systems for homes and business throughout the tri state area. We are conveniently located in Millburn NJ (less than 30 minutes from Montclair and Manhattan) and regularly service all of the greater metropolitan area. PAC features a highly skilled in house team of designers, installers, sales support, and service professionals who together insure a superior customer experience. Through the use of cutting edge technologies, we create and implement quality solutions that will specifically address all of a clients A/V and "smart home" needs.
All of us at Professional Audio Consultants look forward to earning your trust by learning your specific needs and building an ongoing positive relationship. We would like to extend an open invitation to all former CSA clients to drop by our state of the art showroom to see (and hear) the future in Home Automation and Entertainment Technologies.
Contact PAC today for more details and get to know your new source A/V and smart home integration!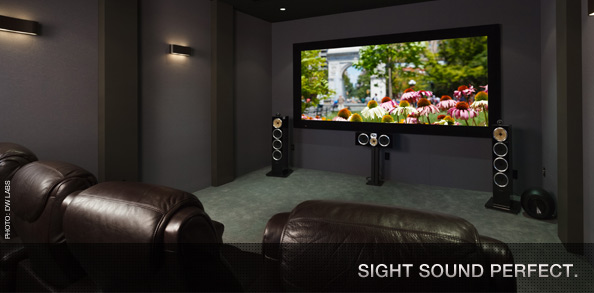 To learn more about us, please visit our web site at http://www.pac-nj.com.
269 Millburn Avenue
Millburn, NJ 07041
Telephone: (973) 467-1950