I would like to introduce myself. My name is Ralph Tarnofsky, and I am the founder and owner of PAC - Professional Audio Consultants. CSA Audio Design has, unfortunately, had to close its doors. After careful consideration, Ralph Fonte, who has provided you with the great service of CSA for many years, has chosen PAC to take over the service, design, and installation needs of his loyal clients.
PAC has been in the audio/video custom design and installation business since 1973. At our spacious showroom in Millburn, New Jersey, you can experience demonstrations of cutting edge technology and high performance systems. We look forward to getting to know you and to providing you with world-class customer service without compromise.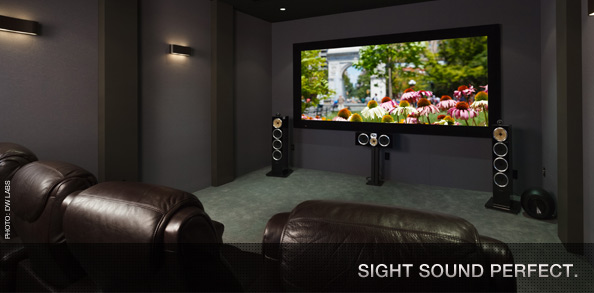 To learn more about us, please visit our web site at http://www.pac-nj.com.
269 Millburn Avenue
Millburn, NJ 07041
Telephone: (973) 467-1950