Our History, Our Staff & Our Mission.
Our History
Professional Audio Consultants opened for business in 1974 when stereo and television were the focus of home entertainment. At that time clients primarily looked for the most realistic listening experience. Ralph Tarnofsky, PAC's founder, had the desire to apply his love of music and critical listening skills to the business of helping people select the right audio equipment.
Wow, have things changed. PAC's projects now include the latest evolution of stereo, known as multi-channel audio, as well as home theater and home automation. From the start PAC's basis for business has been a detailed analysis of the client's needs and expectations facilitated by consultation in their home. Over the years this personal touch and the commitment to stand behind every component and installation helped PAC establish a loyal client base. Encouraged by the kind words and recommendations by our clients, PAC decided to relocate from East Hanover to a large showroom facility in Millburn in 1981. The staff also grew to accommodate the increasing new client business being referred by satisfied clients.
By the mid 1980s audio technology had moved from vinyl records to CDs. PAC kept pace with the new technologies and focused on demystifying them for clients. A custom installation and service department was established and the team now included a total of ten staff members. Over the next decade acquisition of key premium product lines and alliances with a select handful of high-end residential architects and interior designers drove PAC's continued growth and success. After operating as a retail store for nearly fifteen years, PAC officially established its current By Appointment Only showroom policy. This would allow the PAC staff to focus their full, uninterrupted attention on clients. It also enabled growth to larger more complex projects, which today make up the majority of the business.
Today PAC's staff features a wide variety of new faces and talented individuals. We have added project managers, programmers and engineers to our staff. We continue to grow while still serving clients who have remained loyal through the years. This loyalty has even extended across generations. As an example, in 1979 PAC installed a whole house audio system for a client. Their teenage son was so impressed with the skill of our team that he stated that when he could afford such a system he would call PAC. Over twenty years later, the son, now a very successful orthodontist, made good on his pledge and came to us to do his own multi-room music system and home theater.
With all of the growth and fine-tuning of our business over the years one aspect has never and will never change. We take the time and effort to get to know our clients. Just as it was in 1974, all our designs are based on understanding our clients' needs. We strive to exceed their expectations and to provide a truly exceptional buying experience.
Our Mission
Professional Audio Consultants designs, implements, and maintains industry leading technologies that provide innovative solutions for home and business.
To that end we commit to:
Reliable solutions with your lifestyle in mind
Respect for your home and business
Experienced and knowledgeable professionals dedicated to craftsmanship, timely service, and consistency
Building lasting relationships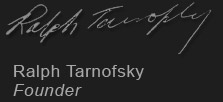 Our Staff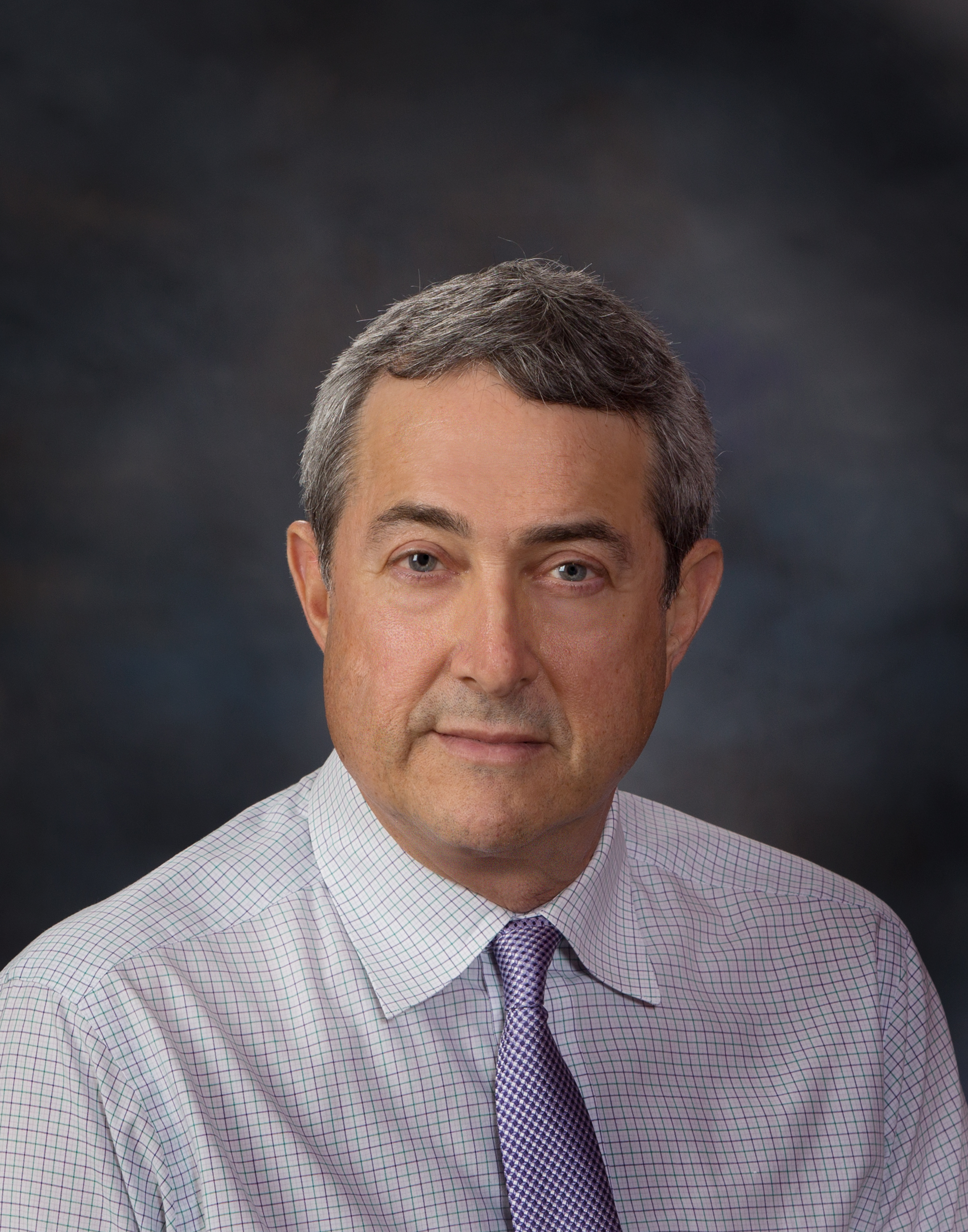 Ralph Tarnofsky
Founder and President
Ralph founded P.A.C. in 1974 based on the satisfaction he derived from helping friends and relatives select fine quality music systems. Ralph's unique personal approach and the desire to provide the best sound solution within his client's budget helped establish the reputation of P.A.C. for uncompromised quality and exceptional customer service.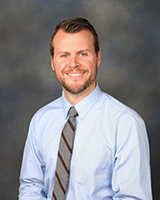 Matthew Horner
Senior Project Manager
Matthew Horner began his career with Professional Audio Consultants in 2003 as a technician. After extensive training in all aspects of the audio/visual industry, he became senior technician the following year.