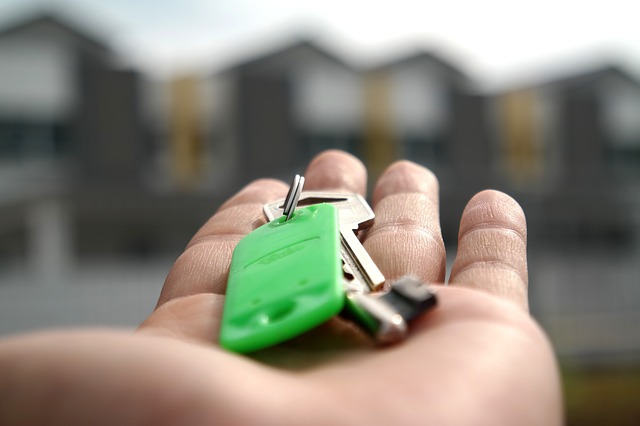 22 Nov

Buying and Selling Your Home is Stressful – PAC Can Help
New Home Entertainment – Storage, Delivery, Installation
Where once viewed as luxury items, smart home automation, reliable wireless connectivity, 3d Surround Sound, and indoor/outdoor entertainment systems are now necessities for young upwardly mobile families. When builders and contractors include integrated technologies in their offerings, the finished home is infinitely more appealing to an educated and affluent buyer.     
For the seller:  PAC can dismantle their entire home entertainment system. This includes removing flat screen TVs and wall brackets, equipment racks, indoor and outdoor speakers, etc. All remotes, cabling, and accessories will be accounted for and boxed with the equipment. We can temporarily stage the system at our facility and then deliver and install it at the new home when you and your family are ready. We can also add or update the new home entertainment system as required for the size and layout of the new house. 
For the buyer:  PAC can teach the owner of a new home entertainment system on things like how to operate the existing system that may have been part of the home purchase. When the system that was left behind requires parts, updates, and/or new programming PAC can bring it back to life. Wireless internet systems and networks also frequently need updates and expansion (like outdoor wifi) and PAC can do all of this. 
We believe these services are of great importance to folks that are selling and or buying homes of any size. PAC can always be depended on for reliability and consistency for new home entertainment issues. And our geographic area includes the entire Tri State, NY Metro area.
We would love to have you and your family visit our showroom to meet with one of our staff members. We will discuss the specific needs you have for dismantling and packing your entire technology package, or advise on what to take and which components to leave behind. We can also schedule a home consultation to get a better view of what the best route to take is to handle all of the technological needs for your new home entertainment system.
Don't let you remotes controls and valuable connecting cables get lost or left behind. Don't take a chance on damages to your flat screen TV and other expensive components. And get the most out of the technology systems that are already installed in your new home. Just call PAC!