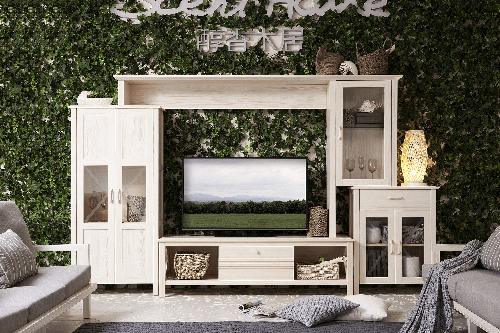 13 Dec

4K video technology, ready for prime time?
4K Video Display Devices
For the last several years the dominating technology in premium video display devices has been 4K, AKA, UHD TV. Video display devices in sizes starting at 49" are available with technology that allows them to display the highest resolution image available today. The beauty of these new flat panel displays and projection systems is that they can up convert standard HDTV signals to the far superior 4K resolution. This means that broadcast signals when viewed over a 4K TV will be significantly improved by way of advanced video processing, built into the 4K TV. Blue Ray movies will also benefit by the up-converting circuits. The icing on the 4K cake is the image quality provided by native and uncompressed 4K video.
Uncompressed, native 4K can be viewed via video files from your computer or a Kaleidescape movie server. This technology is by far the most satisfying. Kaleidescape serves up hundreds of native 4K movies that are also HDR encoded. More on this in a future blog. In the final analysis, whether you are planning to acquire a new 49" LED TV for your master bedroom suite, a 65" OLED TV for your family room home theater, or a 110" movie screen with a ceiling mounted projector. All of those video display devices will be enjoyed at the highest level if they are 4K or UHD products. And finally, getting the best image and most reliability from these premium, top of the line TVs works out best when a professional a/v specialist is consulted and hired to deliver and install your new tech toy.