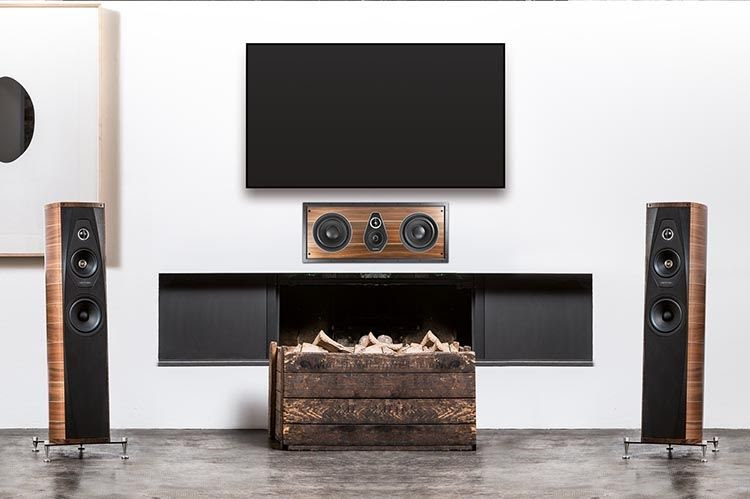 02 Jun

Elevate Your Audio!
Combining high fidelity audio and enhanced performance with exquisite design.
PAC Installs the premiere speaker brands
"The only truth is music." -Jack Kerouac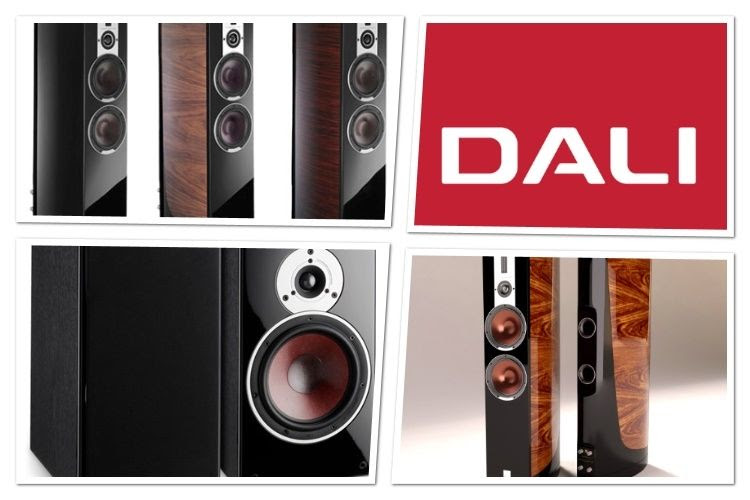 DALI
Danish Made Award Winning Hi-Fi Speakers
"Without music, life would be a mistake."

– Fredrich Nietzsche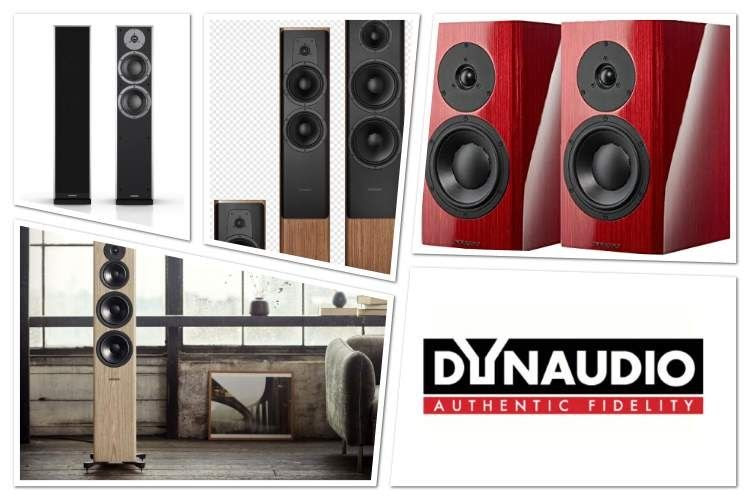 Experience the Joy of High Fidelity Audio
"I see my life in terms of music." -Albert Einstein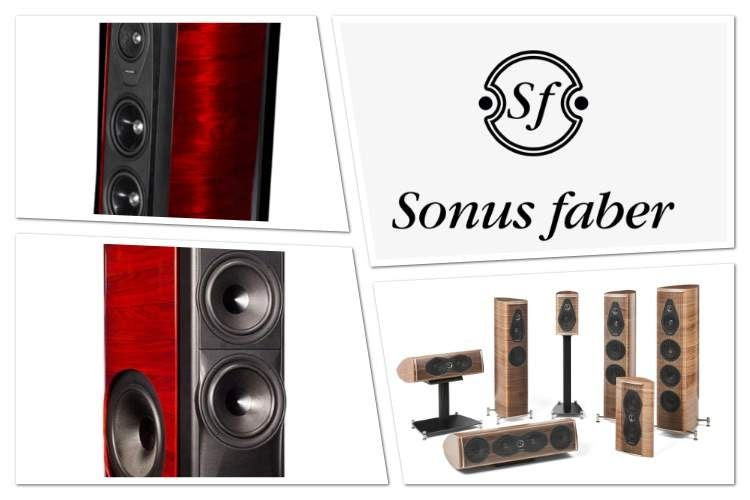 McIntosh Amplifiers
A McIntosh Amplifier will take your music to the next level.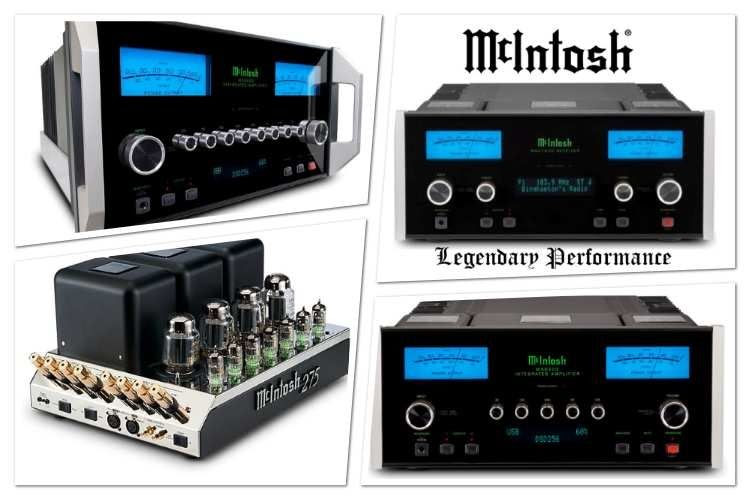 ---
Contact us to learn more and for a site visit. Don't forget to visit our website at  PAC-NJ.com !
For the details please contact Ralph Tarnofsky at 973-467-1950 ext. 101 or email Ralph at  ralpht@pac-nj.com.

---