Window treatments not only are a design component of one's interior design but can be an important part of the way we feel and the quality of sleep we get. Sunlight can be a creative art form. How much light, what time of day you...

PAC recently completed a project that will offer years and years of fun, and engagement, for all ages! Many clients are investing more in updates and upgrades to their homes now more than ever. This golf simulator room with projection screen and video projector provide...
[vc_row][vc_column width='1/2'] How music can change the taste of wine? You can feel it, see it and yes, taste, the music. PAC will walk you through the sensory journey about how the elements of music can change and enhance taste. Interested in experiencing this event? Great!...
Check out this brief video presenting the state-of-the art Professional Audio Consultants showroom. The video features the invisible home theater, premium analog two channel audio systems for people who really care about how their music sounds and the crown jewel of PAC, our dedicated home...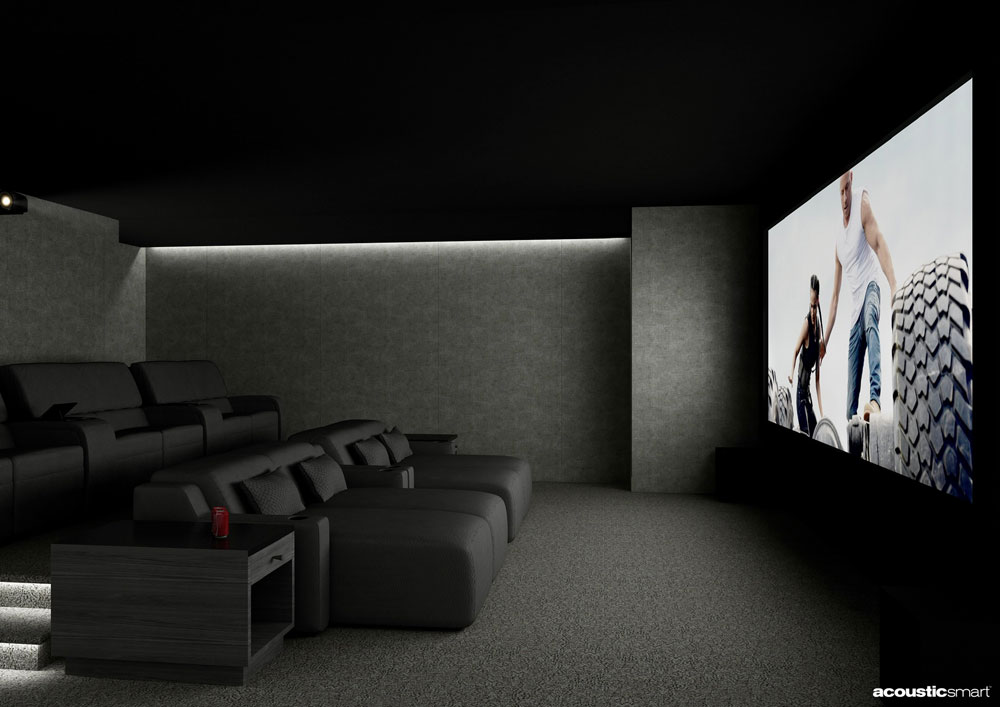 PAC Is currently constructing a dedicated theater room in a home in Morris County, NJ. These are digital renderings of what the finished project will look like. Seating for eight people and conveniently located snack tables are all included in the design. The entire room...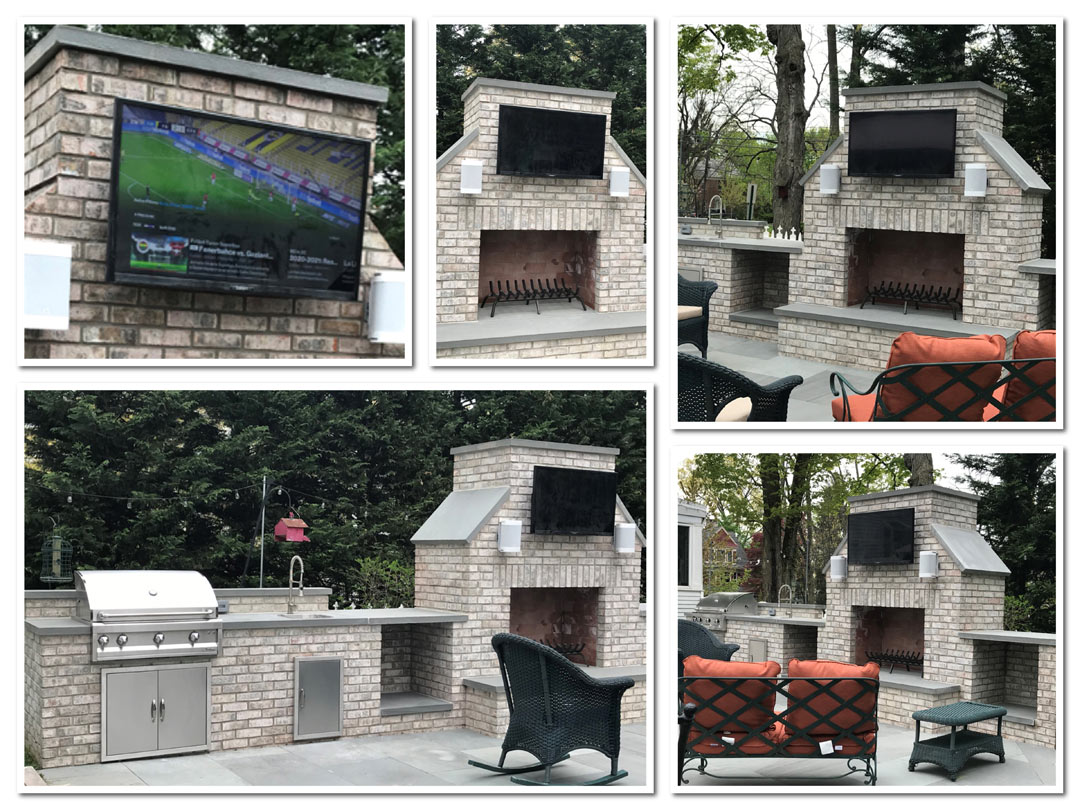 Our client wanted to enjoy entertaining in their backyard and to be able to enjoy movie streaming, sports and family photo slideshows outdoors. We helped create a complete home entertainment area that had all the important design elements such as a kitchen, grill, fireplace, music...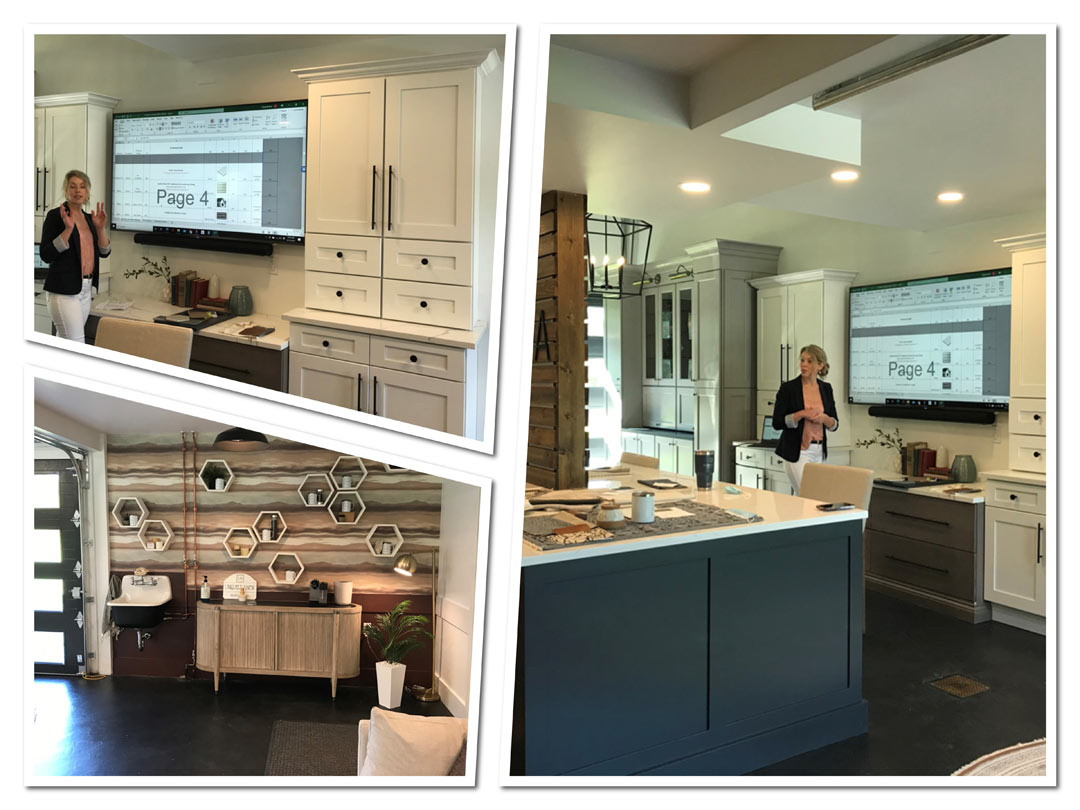 For this project, our client converted an old, dilapidated barn on her property, next to her house, and renovated it to become her interior design studio. PAC performed the audio-visual work. Our client is so happy with the outcome, she partnered with PAC and sends...

Our client requested PAC to design and install a system that would 'disappear' when it is not in use. PAC suggested to install the system behind a full mirror wall. When our client opens the doors on one side of the mirror wall a 55"...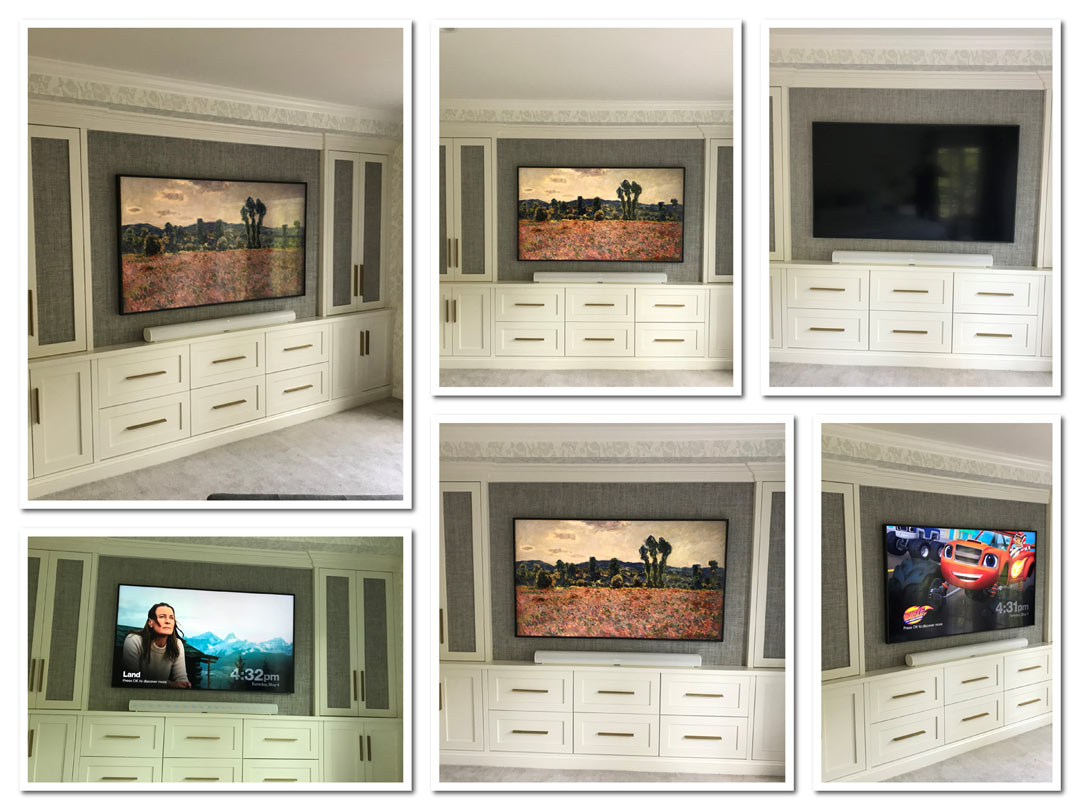 This project features a unique master bedroom home entertainment solution for a long-term client, working with PAC since 1986. PAC performed all of the work in their bedroom and this was the third generation of technology that we installed. We originally installed a sound system...
When it comes to Audio Amplifiers, McIntosh is one of the best. This installation features a high-quality two channel music system with a McIntosh amplifier with both tubes and solid state. We installed a vinyl turntable and Blue Sound Vault that has 2TB of storage...
All too often you don't receive feedback from clients years after a project is finished. The value of a well done installation is noticed when the project is new and even more so years later. My project extended over several months at this...



A sleek and stylish soundbar, compromising a high performance conference speakerphone and camera, in one stunning front of room device. It installs cleanly beneath your flat screen tv, and interfaces with any computer via usb. Video Conferencing Should be Fun! Stop Crunching Around Your Laptop! And start enjoying...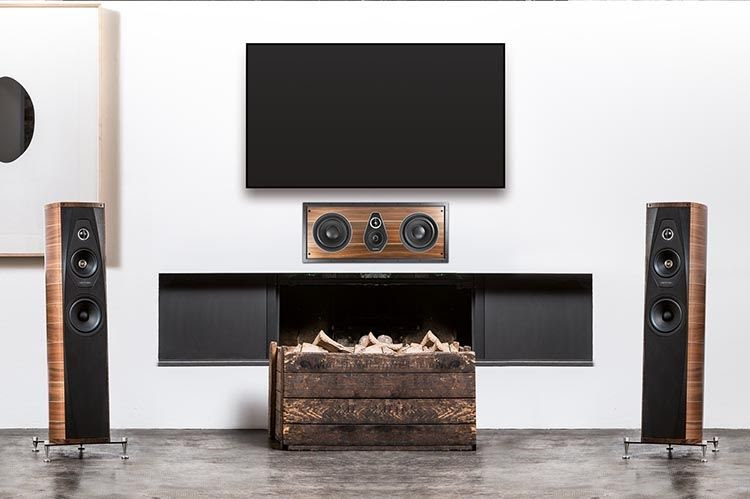 Combining high fidelity audio and enhanced performance with exquisite design. PAC Installs the premiere speaker brands "The only truth is music." -Jack Kerouac DALI Danish Made Award Winning Hi-Fi Speakers "Without music, life would be a mistake." – Fredrich Nietzsche Experience the Joy of High Fidelity Audio "I see my life in terms...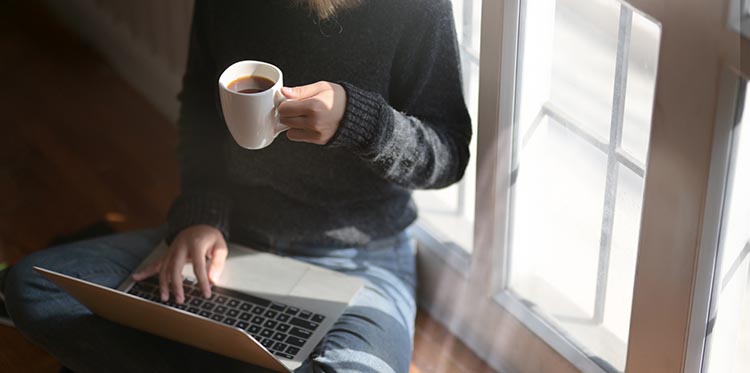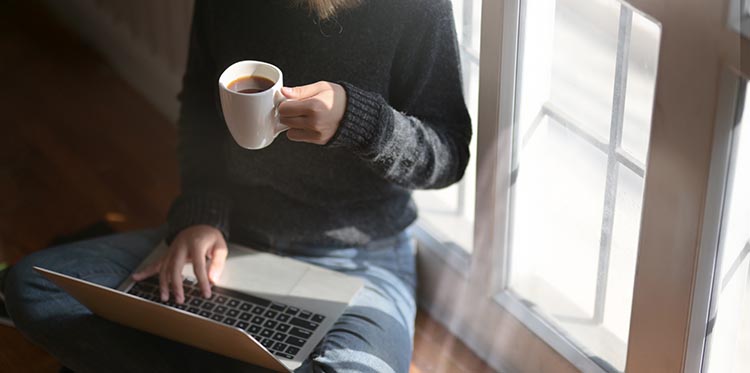 ...Years ago, an inexpensive wireless router could outfit your home with reasonably consistent Internet access. Today... working and studying from home has made each of us rely on computer networks and WiFi as a part of our daily lifestyle. THE SOLUTION Enterprise/Business -Grade Networks Access Networks and...



When the weather warms up, outside time is more fun with family and friends with your favorite movies and sports on hand. Experience the Joy of Outdoor Living! SunBrite TV designs and builds the only true all-weather TVs in the world that are specifically designed from the...
PlanterSpeakers, integrate beautifully into their surroundings and also serve as a focal point in any design scheme or décor. Experience High Fidelity Audio as a part of your outdoor living experience! All models may be used with live flowers or plants. Contact PAC today to learn more. 973-467-1950...
Walden Interiors Creative Chat with Professional Audio Consultants...
Smart homes are no longer a concept of the future. Almost every new home being built in suburban America is equipped with the latest in home technology from the simplest "Alexa" by Amazon to the most intricate, custom-programmed home systems like Crestron and Savant. We...
Since the 1800's, people have been trying to create and perfect playback audio. It wasn't always straightforward and took many renditions to produce. In the present day, more technology can be held in the palm of your hand than that took the first men to...
I have some observations regarding the changing listening habits and performance standards of my friends, family, and clients. When I first started my business back in 1973, PAC concentrated on high-end audio systems only. That was the only technology that mattered to me. I was...