02 Jun

Update Your Home Office With A Crestron Video Conference Soundbar & Camera


A sleek and stylish soundbar, compromising a high performance conference speakerphone and camera, in one stunning front of room device. It installs cleanly beneath your flat screen tv, and interfaces with any computer via usb.
Video Conferencing Should be Fun!
Stop Crunching Around Your Laptop!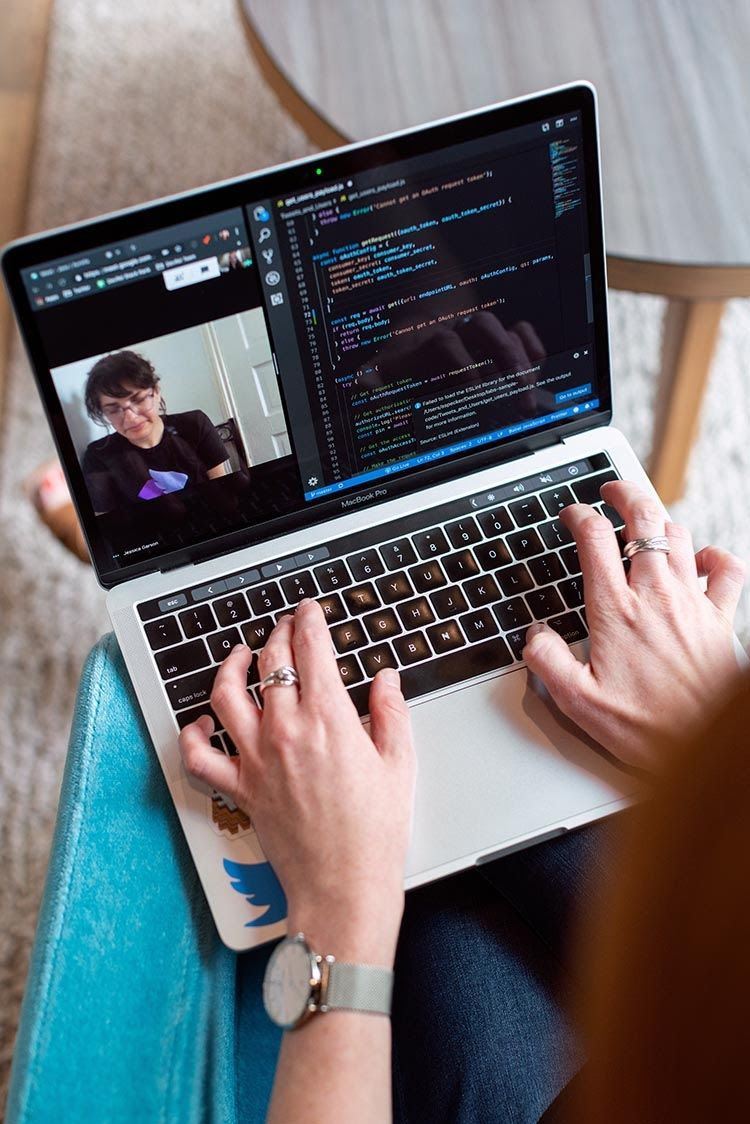 And start enjoying the luxury of almost-real-life conferencing!
An incredible front of room device, the Crestron Video Conference Smart Soundbar & Camera eliminates the need to install additional microphones, speakers, or cameras. Mounted on the wall or placed on a credenza beneath the flat screen TV(s), the smart soundbar looks great and sounds even better in any small to medium sized meeting space.



Crestron UC-SB1-AV Soundbar


---
Contact us to learn more and don't forget to visit our website at PAC-NJ.com !
For the details please contact Ralph Tarnofsky at 973-467-1950 ext. 101 or email Ralph at ralpht@pac-nj.com.
---