Window treatments not only are a design component of one's interior design but can be an important part of the way we feel and the quality of sleep we get. Sunlight can be a creative art form. How much light, what time of day you...
When it comes to Audio Amplifiers, McIntosh is one of the best. This installation features a high-quality two channel music system with a McIntosh amplifier with both tubes and solid state. We installed a vinyl turntable and Blue Sound Vault that has 2TB of storage...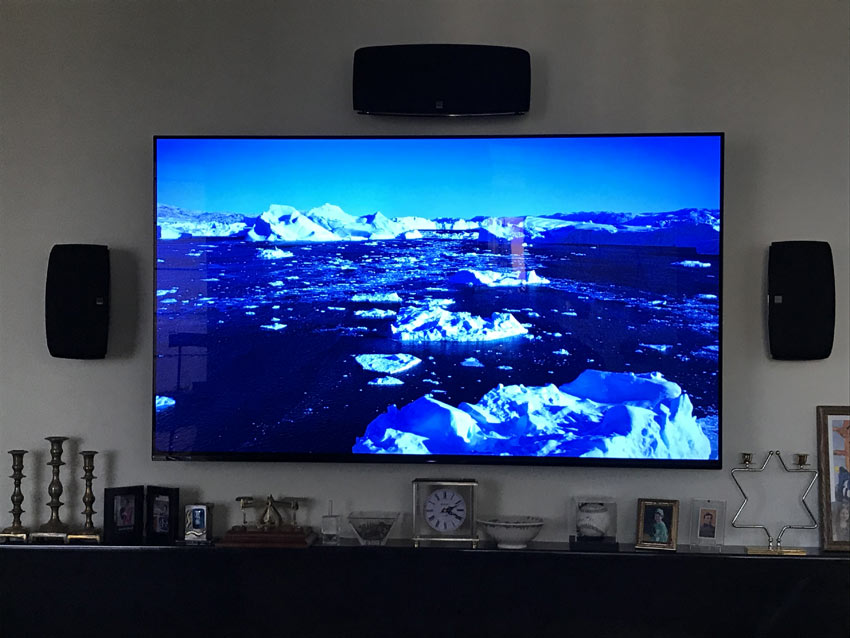 This project was for an apartment in a Fort Lee, NJ High Rise. The client asked us to design a system for their family room. We took an existing 20-year old system and worked with all of the prior equipment locations and cables. PAC upsized...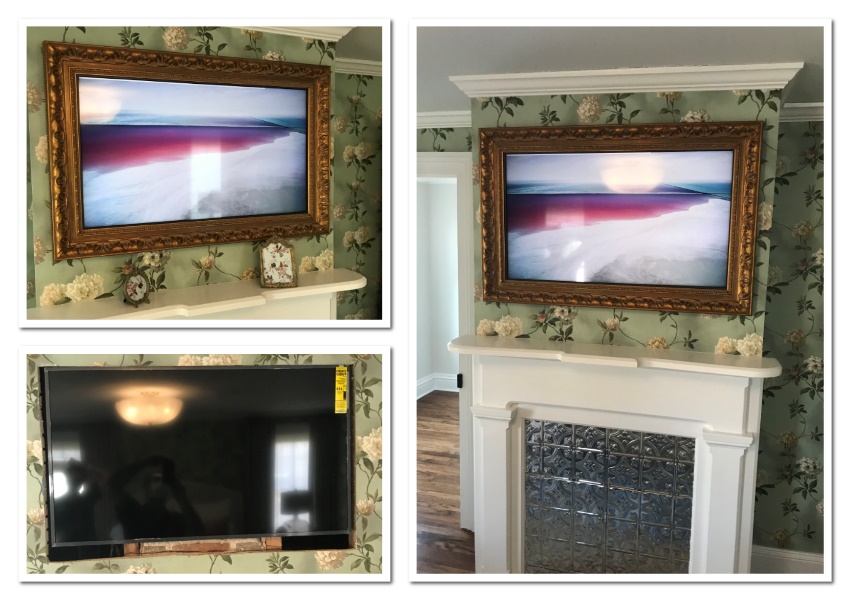 Professional Audio Consultants prides ourselves on making our client's vision become a reality. PAC is proud of this new and visually striking, custom, one-of-a-kind project. Our client wanted a seamless look of their TV into the wall of their master bedroom. We were able to...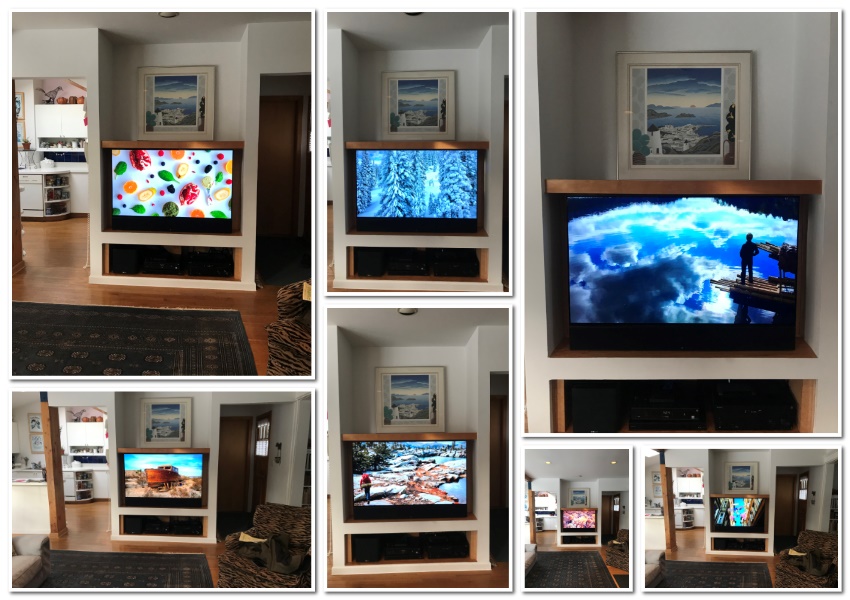 This project was designed for a long time resident of Millburn, NJ. Our client, a local architect, hired PAC to help design a custom television and cabinet solution to fit a tight space. The customer gave us permission to modify the space as much as...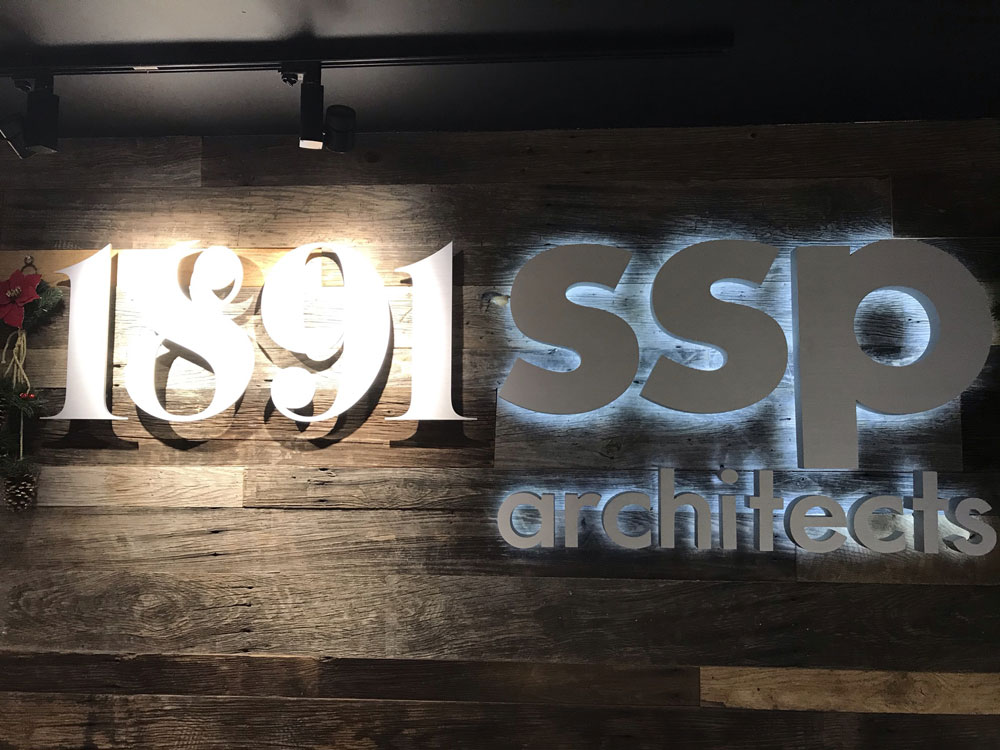 PAC designed and installed a user friendly, technology system for SSP Commercial Architects new office and design facilities. The system is controlled via a Crestron automation solution and also features three interactive video display panels. Also included is a background music system that streams music...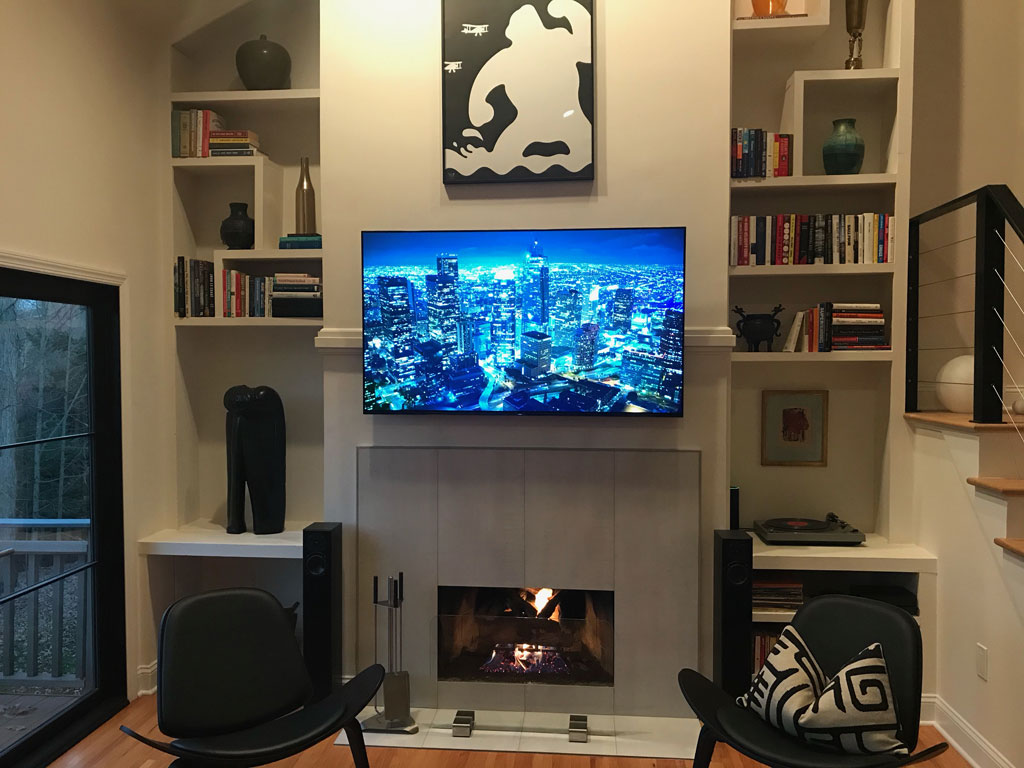 PAC satisfies even the most discriminating clients. One of PAC's top interior designer clients hired PAC to install a world class Sony 65" OLED video display that she utilizes for both home entertainment and visual presentations for her clients. The Sony video display is enhanced...